"We Are Better Together"!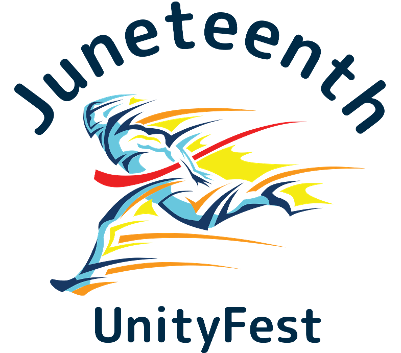 17th and 18th June 2023
Berlin, Germany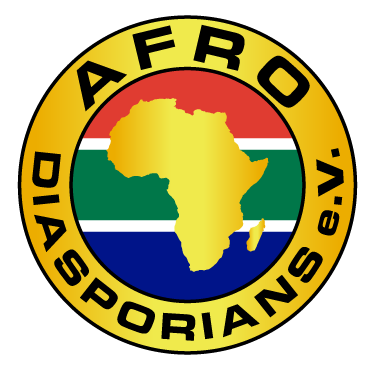 The UnityFest
English
The goal of the Juneteenth UnityFest is to celebrate and recognize the academic, cultural and historical achievements that people of the African Diaspora have contributed to worldwide. The stories of enslavement, occupation and oppression, are only negative chapters in an otherwise ignored rich ancient and modern cultural history of the people and peoples originating directly or indirectly from the African continent and now living all over the world. The two-day event will feature cultural interactive displays, International Afro-Caribbean food court, live musical performances from international artists, an Afro-Diaspora fashion show and workshops (sustainability, virtual/augmented reality and future trends). In order to support sustainability, we will only use recyclable plates, cups and utensils.
WE ARE NOT A MONOLITHIC PEOPLE
Benefit event for the non-profit

Afro-Diasporians e.V.
___________________________________________________________________
D

eutsch
Das Ziel des Juneteenth UnityFest ist es, die akademischen, kulturellen und historischen Errungenschaften zu feiern und anzuerkennen, zu denen Menschen der afrikanischen Diaspora weltweit beigetragen haben. Die Geschichten von Versklavung, Besatzung und Unterdrückung sind nur negative Kapitel in einer ansonsten ignorierten, schönen, alten und modernen Kulturgeschichte der Völker, die direkt oder indirekt vom afrikanischen Kontinent stammen und heute auf der ganzen Welt leben. Die zweitägige Veranstaltung bietet kulturelle, interaktive Displays, einen internationalen afro-karibischen Food Court, Live-Musikaufführungen internationaler Künstler, eine Afro-Diaspora-Modenschau und Workshops (Nachhaltigkeit, Virtual / Augmented Reality und Zukunftstrends). Um die Nachhaltigkeit zu unterstützen, werden wir nur recycelbare Teller, Tassen und Utensilien verwenden.
WIR SIND KEINE MONOLITHISCHEN MENSCHEN
Benefizveranstaltung für den gemeinnützigen Afro-Diasporians e.V.
T.Brock
© Copyright 2009-2023 TSP Events. All Rights Reserved for all logos, trademarks, pictures and templates. Any use, copying, or reproduction of the logos, trademarks, pictures, templates and contents contained within this site without prior written permission by its owners is strictly prohibited.