About
Juneteenth, also known as Juneteenth Independence Day or Freedom Day, is an American holiday that commemorates the June 19, 1865, announcement of the abolition of slavery in Texas, and more generally the emancipation of enslaved African and African Americans throughout the former Confederate States of America, outside Native American lands. Texas was the most remote of the slave states, and the Emancipation Proclamation of January 1, 1863, was not enforced there until after the Confederacy collapsed. The name of the observance is a portmanteau of "June" and "nineteenth", the date of its celebration. Juneteenth is recognized as a state holiday or special day of observance in 46 of the 50 U.S. states.
Über Uns
Juneteenth, auch bekannt als Juneteenth Independence Day oder Freedom Day, ist ein amerikanischer Feiertag, der an die Ankündigung des 19. Juni 1865 erinnert, die Abschaffung der Sklaverei in Texas und ganz allgemein die Emanzipation versklavter Afrikaner und Afroamerikaner. in den ehemaligen Konföderierten Staaten von Amerika, außerhalb der Indianerländer. Texas war der entlegenste der Sklavenstaaten, und die Emanzipationsproklamation vom 1. Januar 1863 wurde dort erst nach dem Zusammenbruch der Konföderation durchgesetzt. Der Name der Begehung ist ein Portmanteau von "Juni" und "Neunzehnten", dem Datum seiner Feier. Juneteenth ist in 46 der 50 US-Bundesstaaten als Staatsfeiertag oder besonderer Tag der Begehung anerkannt.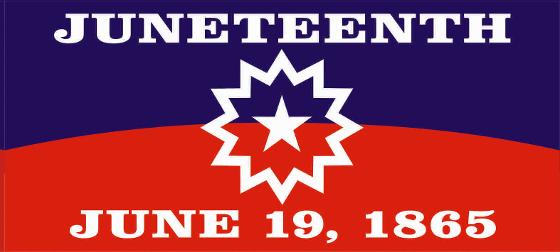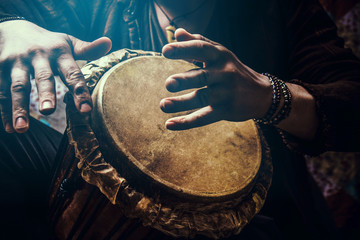 Live Entertainment
This festival will present over 70 performing artists from 18 different countries. Fashion presentations, hair shows, beauty-health products and trends will also be presented. More updates coming soon!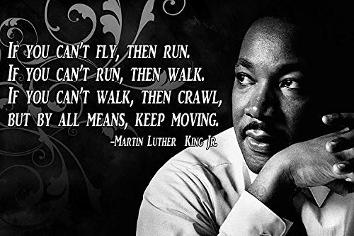 Interactive Historical Media
Learn about past and present historical events and peoples by viewing our historical multi-media presentations and cultural exhibitions.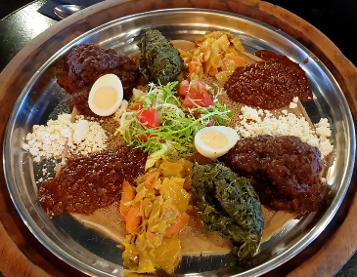 International Food Court
International food and drinks from the African diaspora will be available for our guests. Food and drink sampling from new products will also be offered.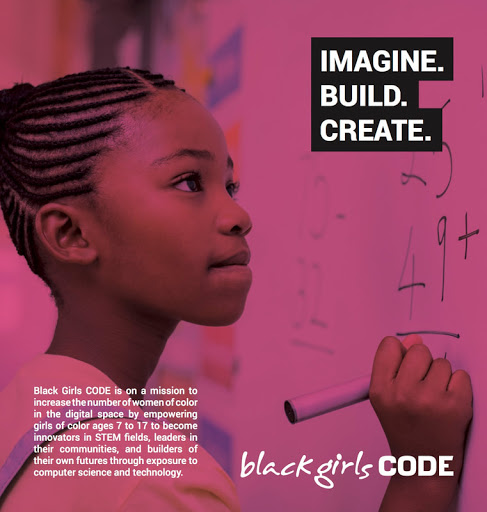 Mini IT Workshops & Games
The festival will provide children, teenagers and their families access to IT workshops and creative family games.
© Copyright TSP Events 2020