"Pray With Your Feet in Motion"!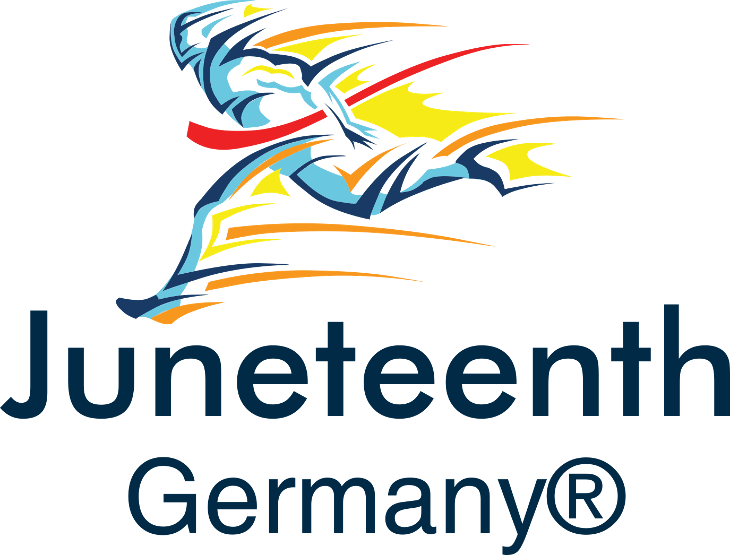 19th and 20th June 2021
Berlin, Germany
The Freedom Festival
English
This festival is to celebrate the lives of the people of the African Diaspora and every other person or people on the planet that have ever been enslaved, occupied or oppressed. "Pray with your feet in motion"!
D

eutsch
Dieses Festival soll das Leben der Menschen der afrikanischen Diaspora und aller anderen Menschen auf dem Planeten feiern, die jemals versklavt, besetzt oder unterdrückt wurden. "Betet mit euren Füßen in Bewegung"!
T.B.
© Copyright TSP Events 2020